This is one
giveaway
not to miss out on...
Depeapa
is a spanish creative who spends her time making beauties of many shapes and sizes!
Go visit Angie over at
Lucky Pony
to enter to win one of Depeapa's amaze-balls items! (yes I just said amaze-balls).
Tough to choose but these would def be in my top three choices: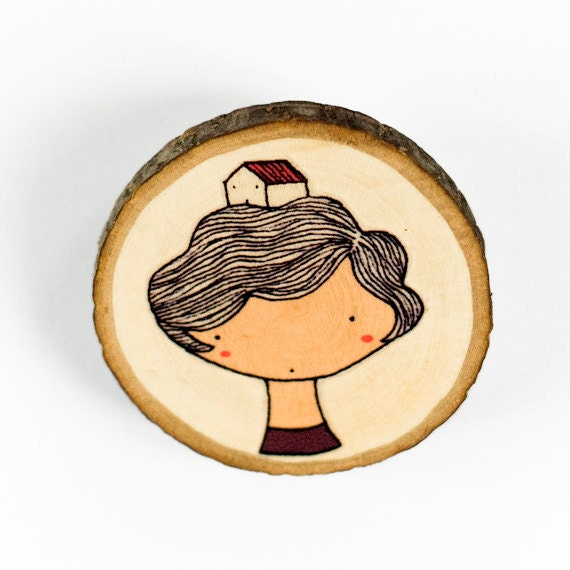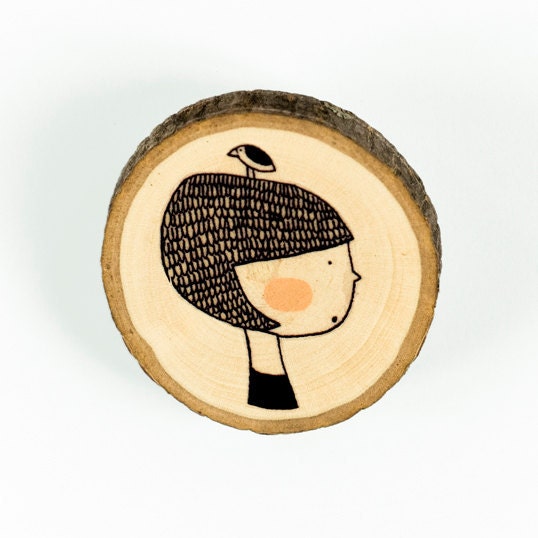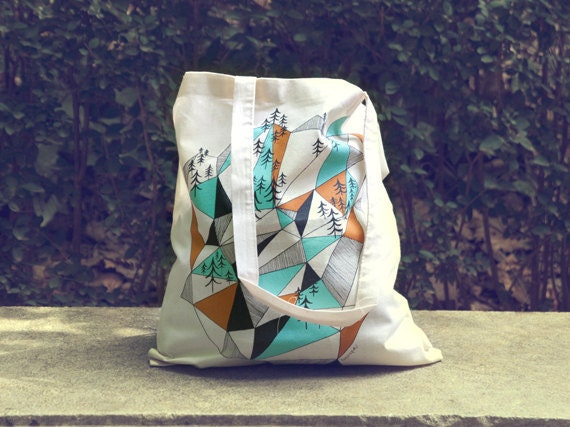 Careful though, its tempting to just order the lot online, lucky for me in this instance I'm still an untrustworthy student, with no solid salary, who isn't allowed a credit card in my name!
Photos are from the
Depeapa etsy shop
.